The story of Officine Italiane Zard: when and where the Italian exhaust company was born.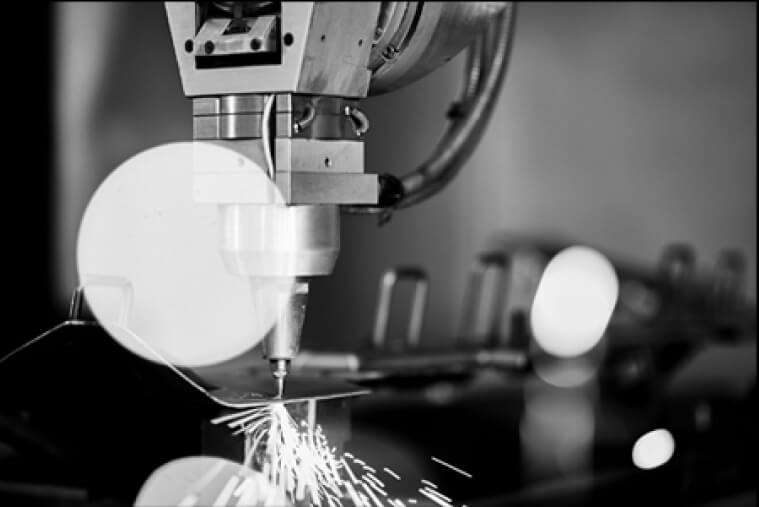 Officine Italiane Zard is an Italian company that produces high quality motorbike exhausts. With over 30 years of experience, Zard has quickly become a reference point for motorbike enthusiasts in Italy and around the world, thanks to the unique style and craftsmanship of its creations - all strictly 'Made in Italy'!
When was Officine Italiane Zard born?
Officine Italiane Zard was born in 2005 when a designer coming from the motorbike aftermarket components industry met the two founding partners of G.P. TECNICA, a company specialised in the production of high-profile moulds and moulded components for the automotive industry with decades of experience. The meeting of inspiration and know-how thus sparked the idea of creating motorbike exhaust systems with a unique and personal design, different from all those existing up to that time!
Where are Zard exhausts produced?
Every Officine Italiane Zard exhaust system is made in the factory in Baldichieri d'Asti, in the province of Asti. The company relies on a team of professional craftsmen with a very high degree of specialisation in the field of metal working and welding, and a factory that integrates all the machinery and facilities necessary for the construction of Zard exhausts. From the processing of the raw stainless steel tubes through to packaging and shipping, every aspect of production is handled in-house at the Zard factory in Baldichieri d'Asti, resulting in a product that is completely 'Made in Italy'.
The strength of the Group: Officine Italiane Zard and G.P. TECNICA.
Officine Italiane Zard is part of the G.P. TECNICA group, a company founded in 1989 and active in the automotive field. G.P. TECNICA operates in the cold pressing of sheet metal and specialises in the construction of moulds for body components and exhaust systems, using steel, aluminium alloys and titanium. G.P. TECNICA also develops finished and semi-finished modules and sub-assemblies for leading companies in the international automotive industry. G.P. TECNICA counts the Stellantis Group, Daimler, Ferrari, Maserati, McLaren and Aston Martin among its customers. The relationship between these two excellences is therefore an inexhaustible source of sharing technical and technological know-how, a strength that enriches and broadens the offer of both Officine Italiane Zard and G.P. TECNICA.