Uniquely designed exhausts.
Handmade with cutting-edge technology.
100% made in Italy
customer service always at your disposal.
secure payments. Visa, Mastercard & PayPal
DISCOVER NOW THE MOST LOVED ZARD PRODUCTS FOR THE BEST MOTORBIKE BRANDS. DESIGNED AND MANUFACTURED FOR THE BEST FIT WITH YOUR BIKE'S DESIGN. WITH CUSTOMISABLE FINISHES FOR A TAILOR-MADE RESULT.
Revolutionary, innovative, high-performance.
Listen to the legendary sound of Zard exhausts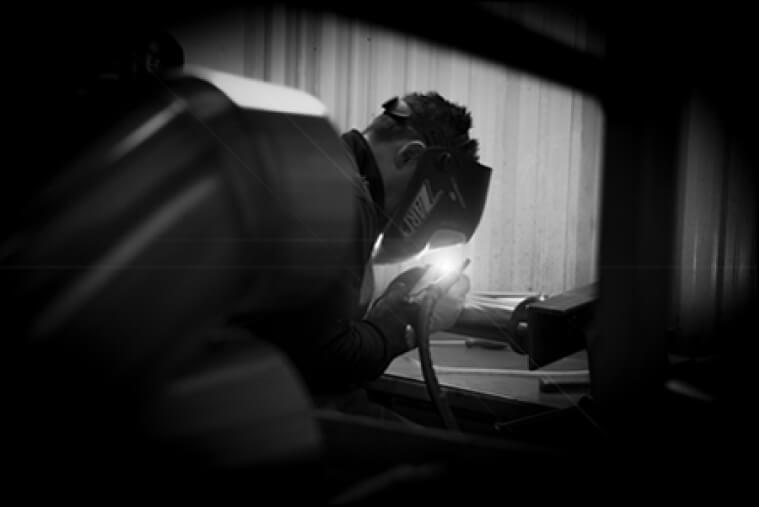 100% HANDMADE
Each Zard kit is handmade in Italy to offer a unique craftsmanship product of the highest quality.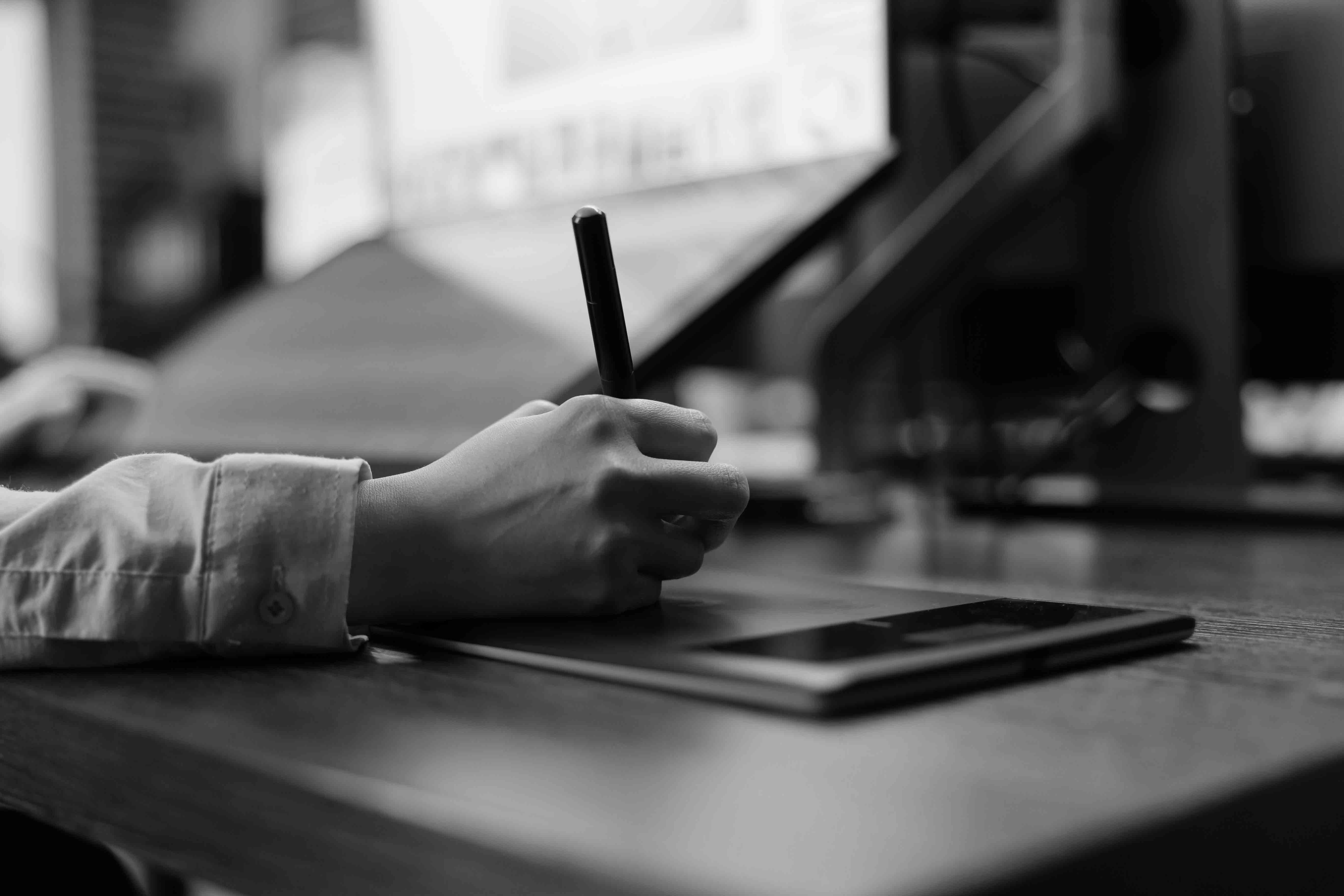 UNIQUE DESIGN
The Centro Stile of Zard designs each exhaust system directly on every motorbike, for a personal and always distinctive style.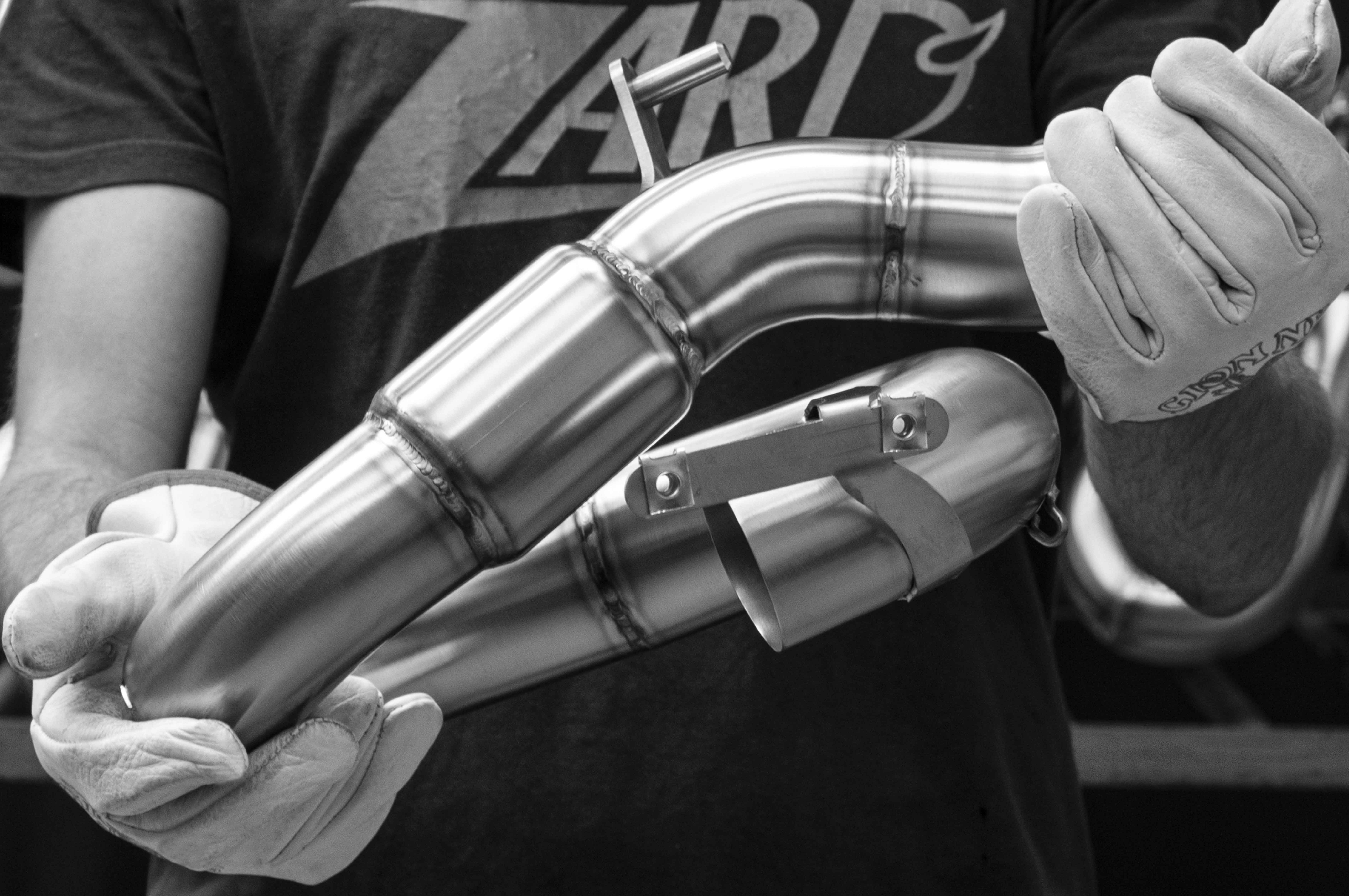 CUSTOM FIT
Each Zard product can be configured by choosing finishes and colours to obtain an exhaust that is exactly as imagined by the customer.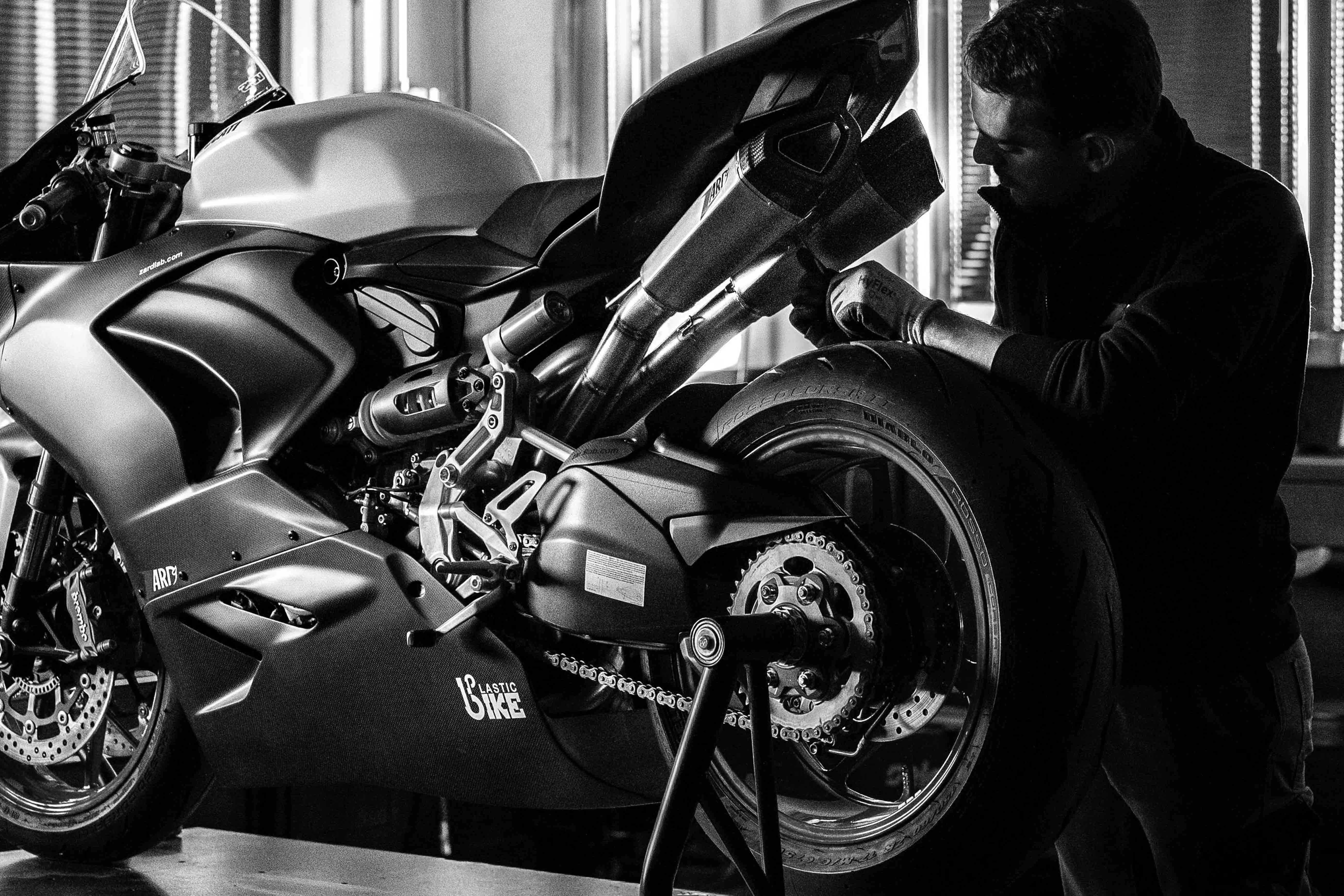 PERFORMANCE

Form and function, always together: Zard submits each kit to stringent testing cycles to achieve improved performance and comply with current homologations.