Fantasy in designing, handcrafted attention to detail, obsessive pursuit of performance. Each and every Officine Italiane Zard exhaust combines the ethos that has given birth to a unique brand, proudly craftsman-made and strictly Made In Italy.
30 YEARS OF EXPERIENCE, A FACILITY OF 15,000 SQUARE METRES, A STAFF OF AROUND 100. A HISTORY FULL OF PASSION, A RACING SOUL AND A HUGE WILL TO KEEP ON DREAMING.
Officine Italiane Zard designs and manufactures innovative and high-performance motorbike exhaust systems, distinguished by a very unique design. Thanks to the total synergy between the R&D Department and the technical team, Zard is able to create cutting-edge and constantly evolving products.
Every Zard exhaust is created directly on the destination bike, with a design process that combines craftsmanship and advanced technology - a union of worlds that represents the company's true added value.  In fact, production is supported by the use of state-of-the-art software, reverse engineering tools, presses, 2D and 3D lasers, robots, electric benders, automatic calenders, machining centres and test benches.
Every production step, from welding to final assembly, is carried out in-house, by hand and using selected raw materials of the highest quality. The result is a high-quality product, entirely Made in Italy.
"Il desiderio di nuove mete e nuove sfide è il motore della vita, e come in ogni motore, un compotente importante è lo scarico. Non un semplice elemento ferroso e statico ma uno strumento che da voce e anima alla moto."
"I nostri prodotti non vengono concepiti basandoci solo su freddi numeri,cerchiamo una certa creatività alternativa. Vogliamo che il nostro prodotto abbia un'identità forte."
The birth of a Zard exhaust
The highly specialised staff is supported in every area by the highest level of technological know-how, in order to always achieve the finest outcome.
Every Zard exhaust system is a unique piece, handmade at the moment it is ordered.
Our products come to life from the manual skills of our skilled craftsmen, which is why it can take up to three months from the moment of the order to the delivery
HOW OUR PRODUCTS ARE CREATED
From design to production: attention to detail leading to maximum performance.
Stainless steel, titanium, aluminium, carbon fibre and nothing else: Officine Italiane Zard uses only selected raw materials of the highest quality, to obtain a product with an aesthetic and dynamic performance which always exceeds expectations.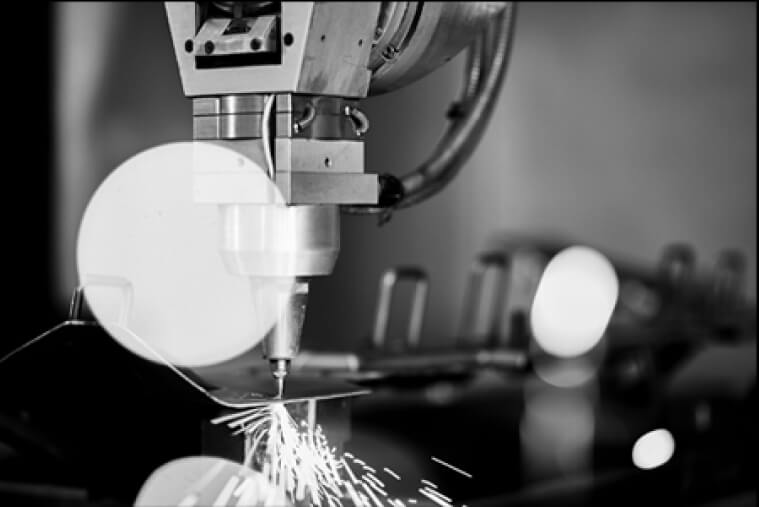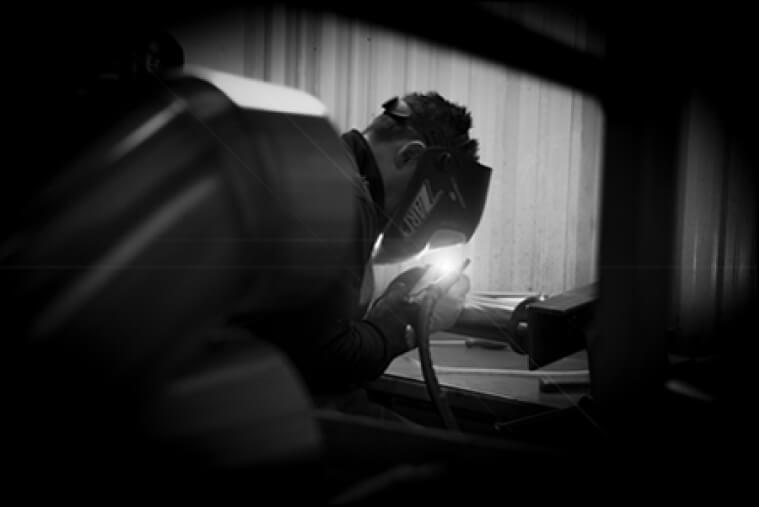 The soul of every Zard exhaust system is the skill of the craftsmen who put their passion at the service of the company every day to create unique products. Know-how and craftsmanship come together to create objects that go beyond mere functionality.
Zard exhaust systems are designed to give the motorbike a unique and distinctive identity. This is why there are so many finishes available, all strictly in-house made: the enthusiast will thus be able to fit his bike with a product that enhances and determines its personality.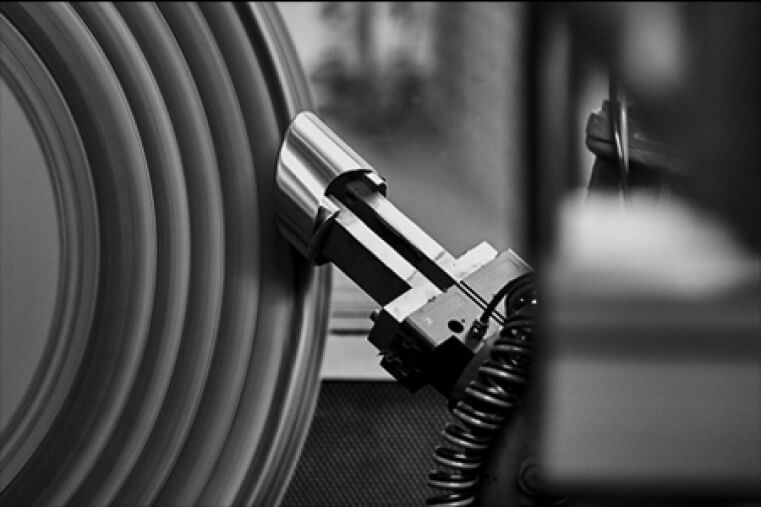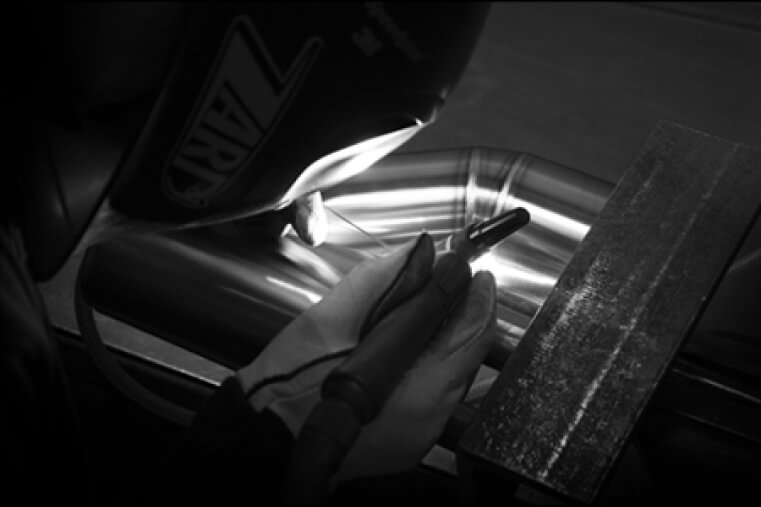 ...and if choosing between mirror polished or black coated wasn't enough, many Zard exhausts offer further customisation options. Anodising, snake welding, different materials: the customer can really order a tailor-made exhaust.